"Our people are the magic that makes this epic story worth telling," said CEO Jeffrey Hunter.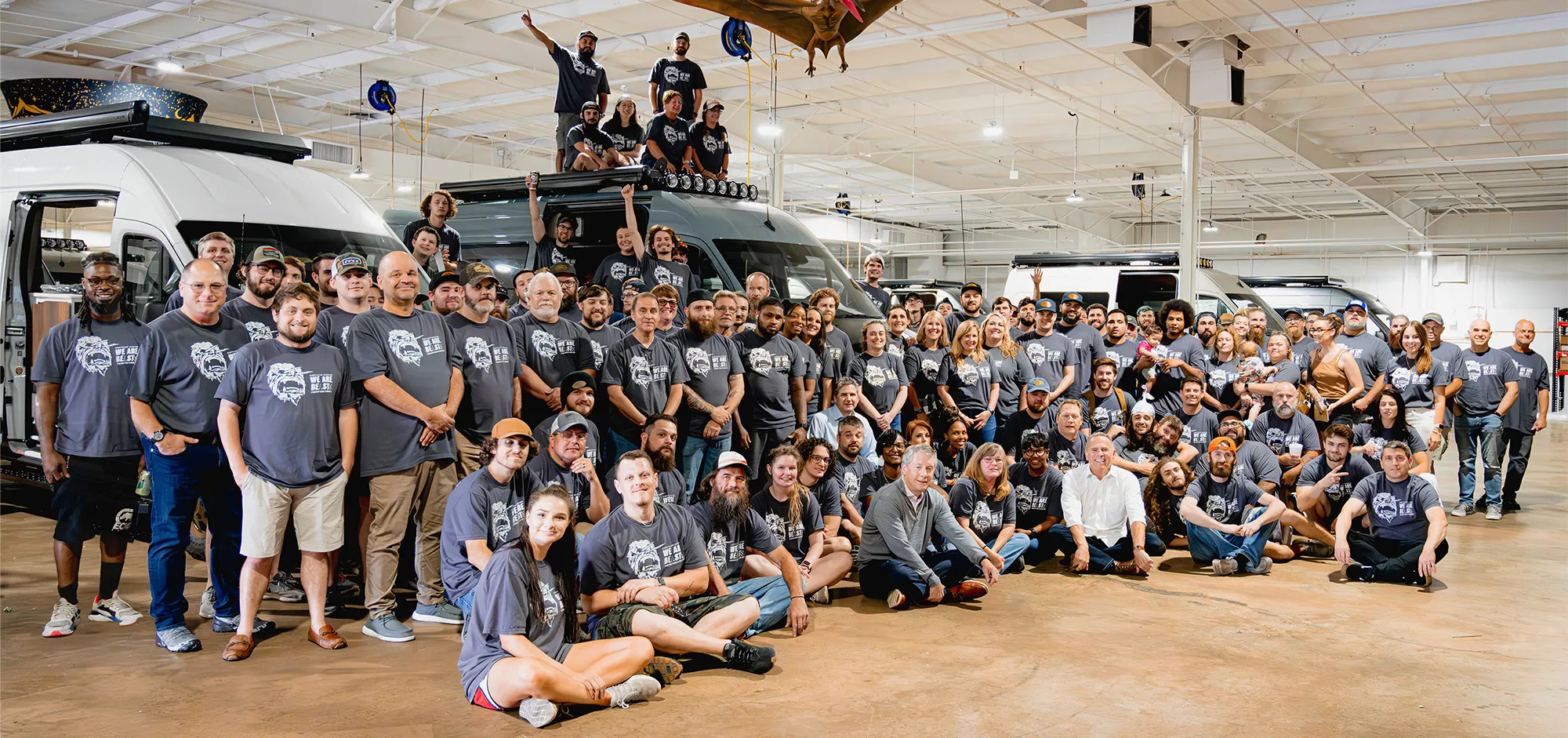 "Here at Storyteller Overland, we've always known that our company is fortunate to have a passionate team full of hardworking innovators and driven business people. We're excited to announce that Storyteller Overland has been designated a 2023 Best Places To Work by Birmingham Business Journal."
BBJ's Best Places to Work program uses survey data from employees at some of Birmingham, Alabama's top employers and celebrates those employers who come out on top in their categories. Storyteller Overland was one of ten companies in the Large (100 to 249 employees) category to receive this accolade.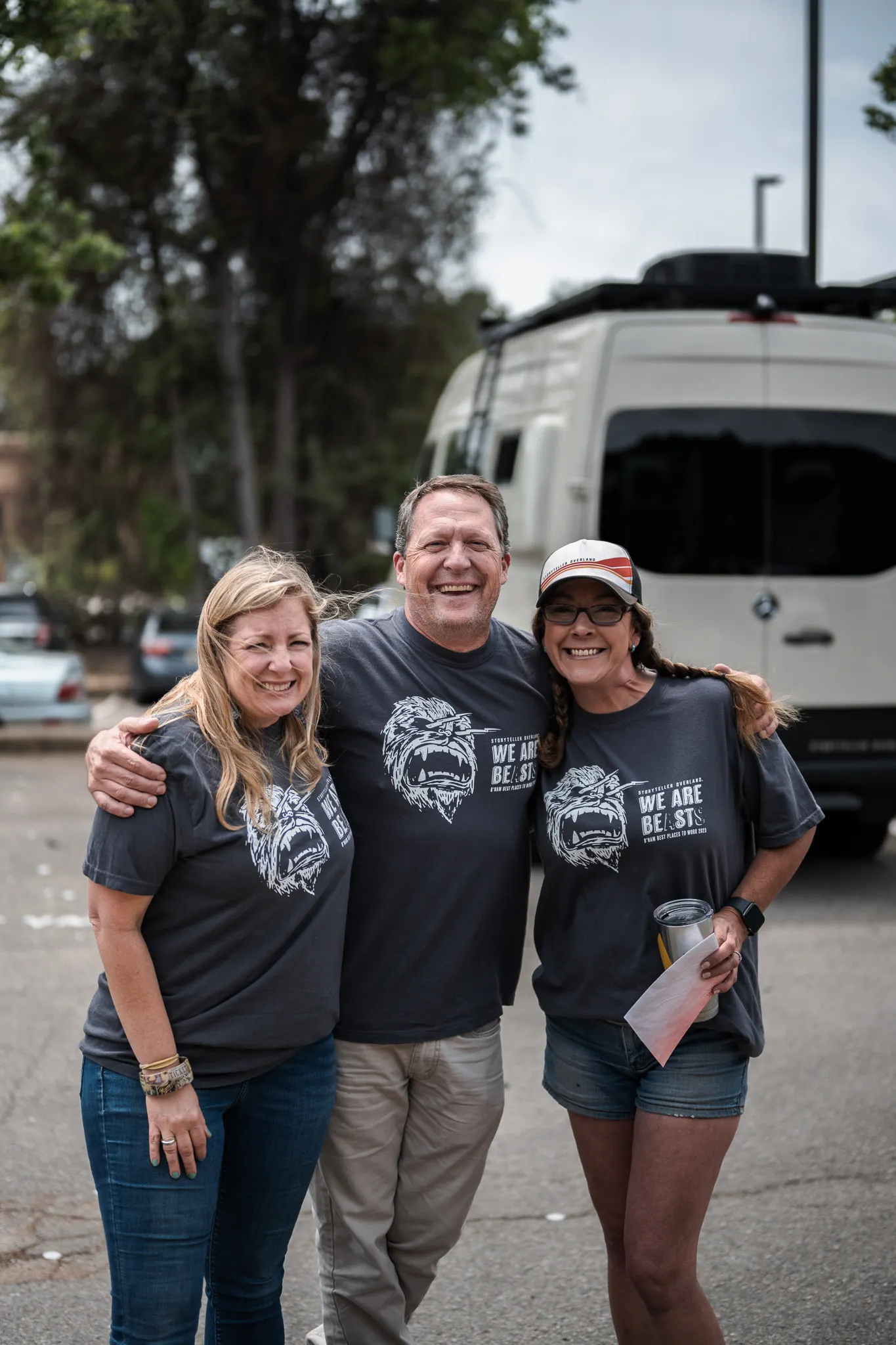 "Through all seasons of Storyteller's rapid ramp up and growth – the good, the bad, and the just plain weird – I am
beyond grateful for and proud of how our entire team has remained calm, cool, creative, and committed to bringing out the best in one another for the benefit of our customers and the outrageously awesome community we get to serve," said Jeffrey Hunter, CEO of Storyteller Overland. "There is no question that what we have all built together here at Storyteller is truly special and deserves to be celebrated and preserved on every level. Our people are the magic that makes this epic story worth telling!"
Storyteller boasts a turnover rate of 7.5%, which is "practically unheard of," said Chief People Officer Christina Linton.
"We're proud to see Storyteller Overland and its galaxy of sister companies (Flarespace, GoCamp, Global Expedition Vehicles and Storyteller Network) become a destination employer for people not just in the Birmingham area but all over the country," she said.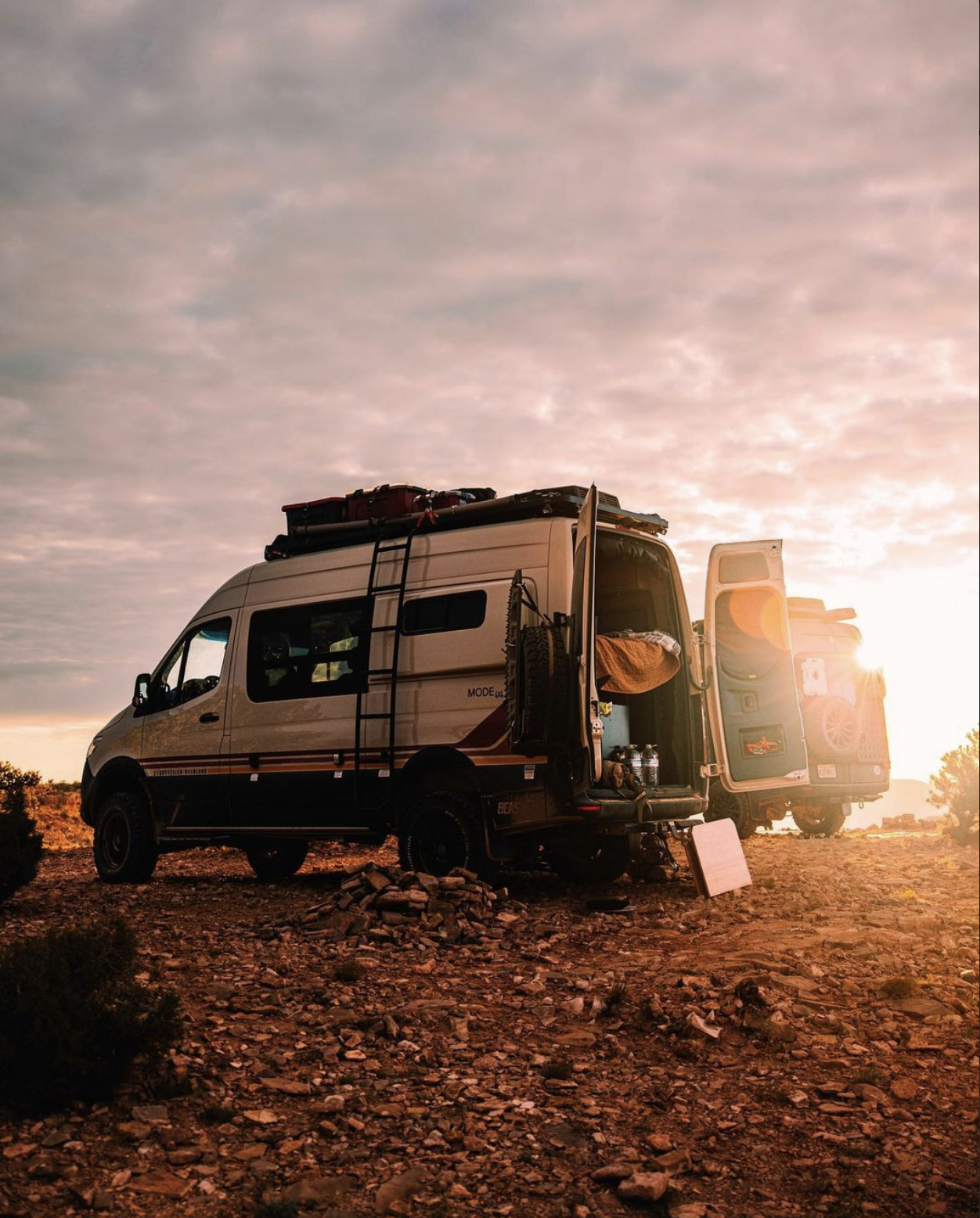 Storyteller Overland builds world-class adventure vans at its production facility in Birmingham near Red Mountain Park. Since hitting the market in 2019, the company has grown tenfold, and in 2022 it opened a second production and office building down the road from its original HQ. Storyteller's series of MODE vans are known for their open floor plan, their use of the highest-quality materials, and their stellar battery system.
With a focus on building not just adventure vehicles but also community, Storyteller is lucky to have a tight-knit network of adventurers on the road and also a team at HQ who proudly live the Storyteller motto: "Live Free. Explore Endlessly. Tell Better Stories."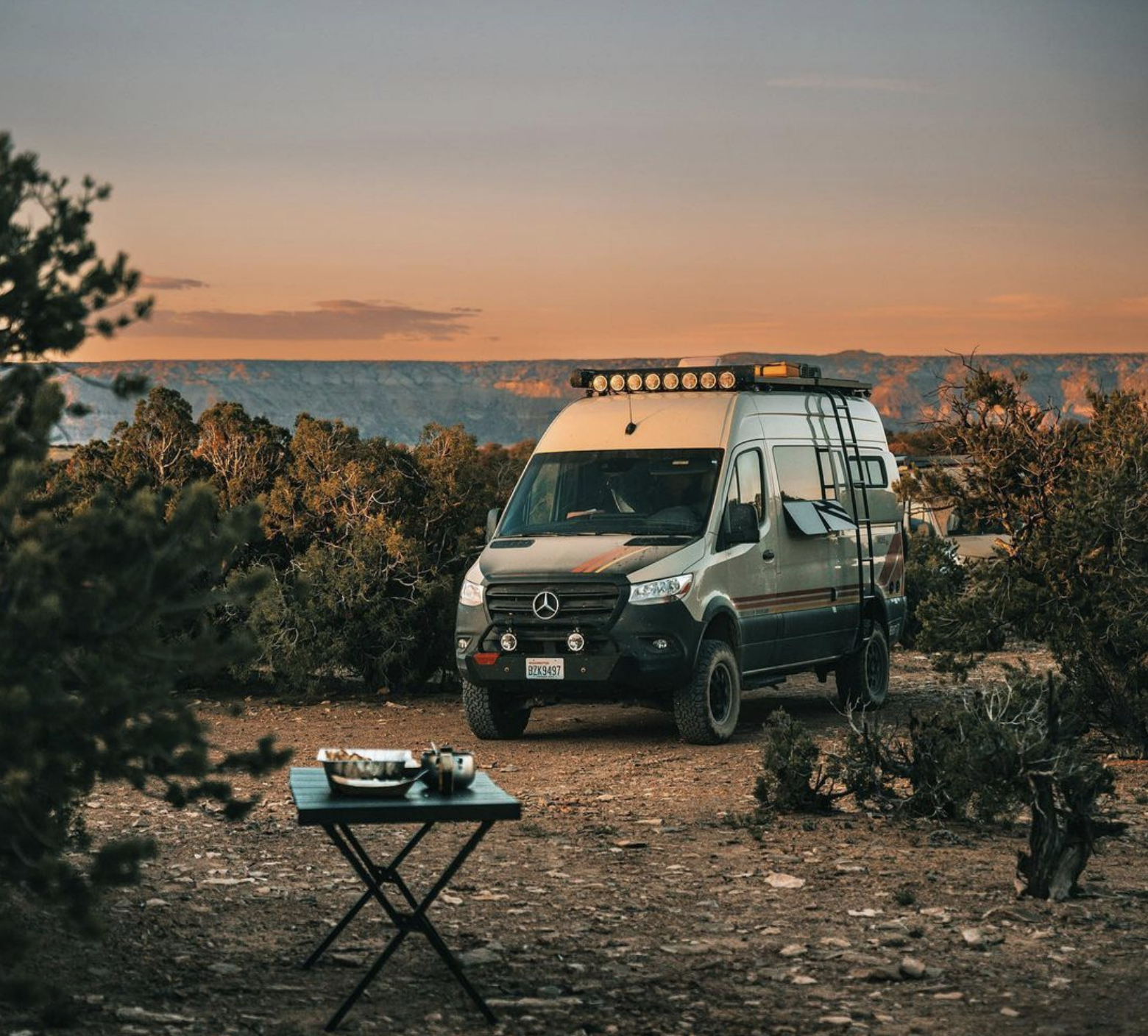 What's next for Storyteller? Storyteller is a company that wants to be not only the Best Place to Work in Birmingham – but the best place to work on the planet. The best days are ahead of us, not behind us… so cheers to the road ahead!
Keep up the great work, Storyteller team!