Posted by Tern Overland Team on Oct 3rd 2023
At Tern Overland, we're committed to keeping you in the loop about the latest developments from our trusted partners. Today, we're thrilled to share some exciting news from one of our OEM Partners. The amazing crew at Supertramp Campers has been hard at work, and we're delighted to announce a significant expansion that's set to enhance your overland experience.
Expanding Horizons
Supertramp Campers has recently doubled their square footage and grown their team, paving the way for exciting new possibilities. This expansion isn't just about more space; it's about more opportunities to serve you better. With these recent updates, they've not only increased their production capacity but also their ability to meet your needs efficiently.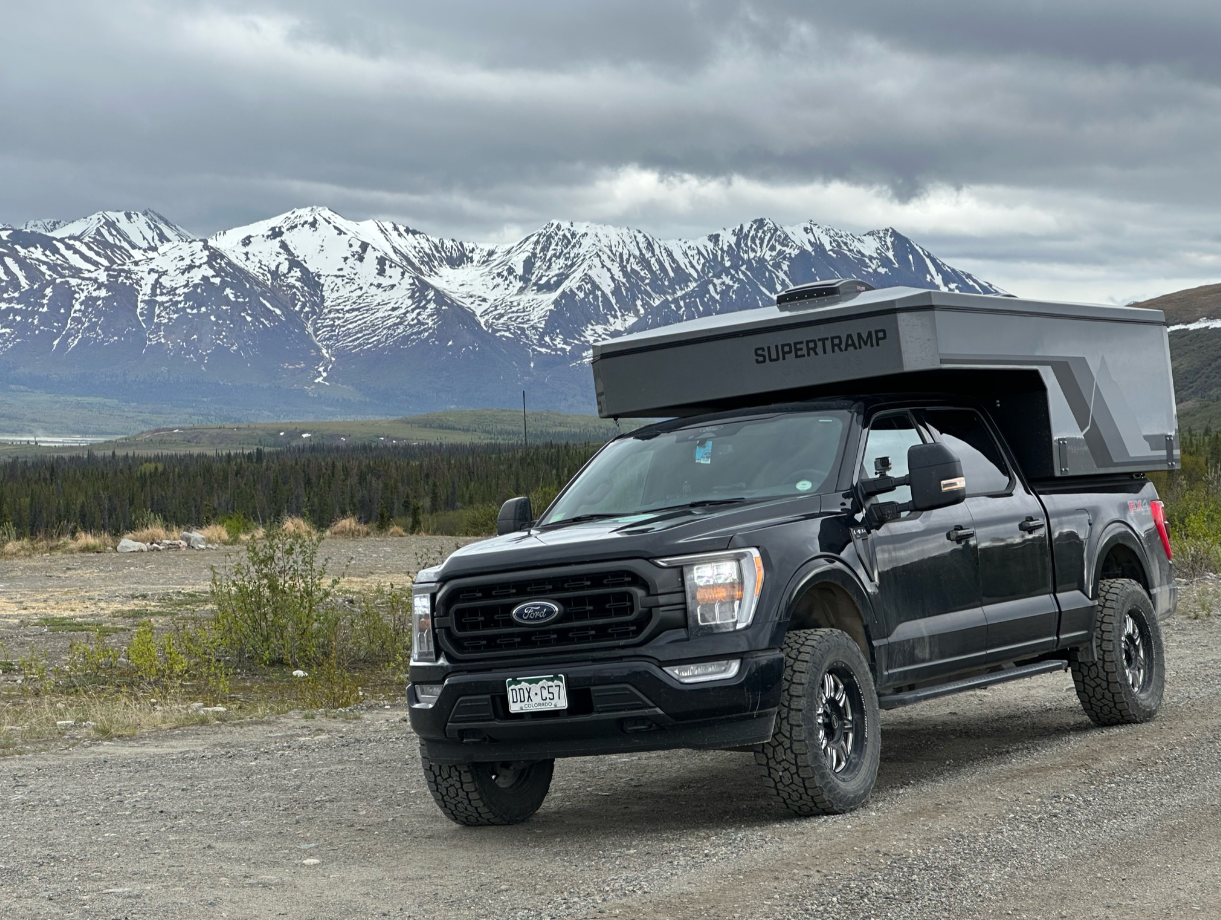 Plan Ahead for 2024
Here's the fantastic news – thanks to their expanded capabilities, the crew at Supertramp is now booking pick-up dates as early as March 2024. If you're eager to have your camper ready for the next camping season, this is your moment to seize. By securing your spot now, you'll be all set to hit the road when the warm weather returns.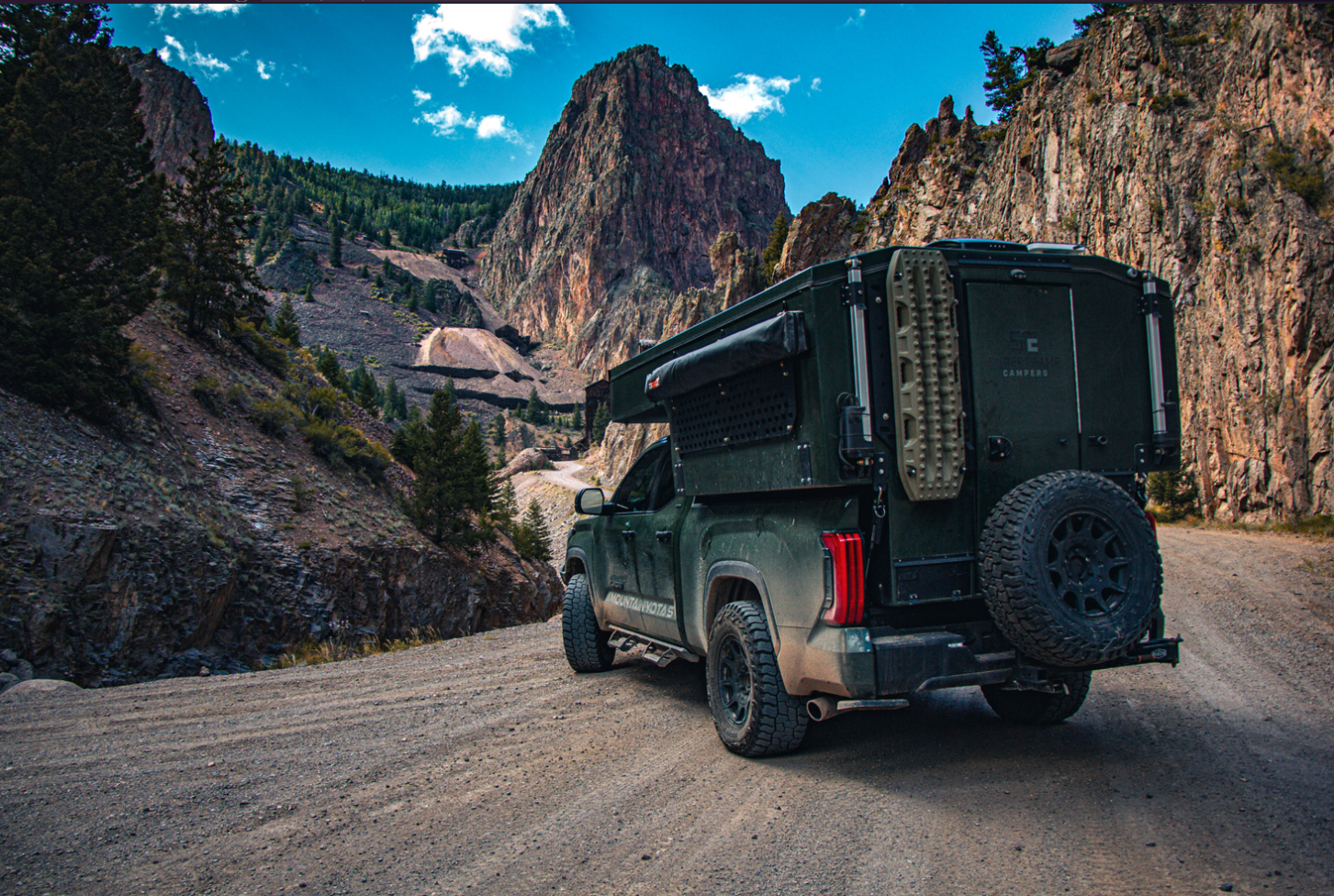 More Choices, More Adventures
But that's not all. Supertramp has also added an array of exterior paint colors to their options and upgrades, allowing you to personalize your camper like never before. Whether you're envisioning a sleek Battleship Grey, a warm Sand Dune Tan, or a deep Forest Green, these new choices offer even more ways to make your overland rig uniquely yours.
Time to Take Action
As the overland community continues to grow, opportunities like these are precious. If you're eager to get behind the wheel of your dream camper and hit the open road, now is the time to act. Don't miss the chance to secure your camper for March 2024 and explore the exciting new paint options.
At Tern Overland, we're thrilled to be your go-to source for all things overlanding. We'll continue to bring you the latest updates and opportunities from our valued partners, so you can make the most of your overland adventures.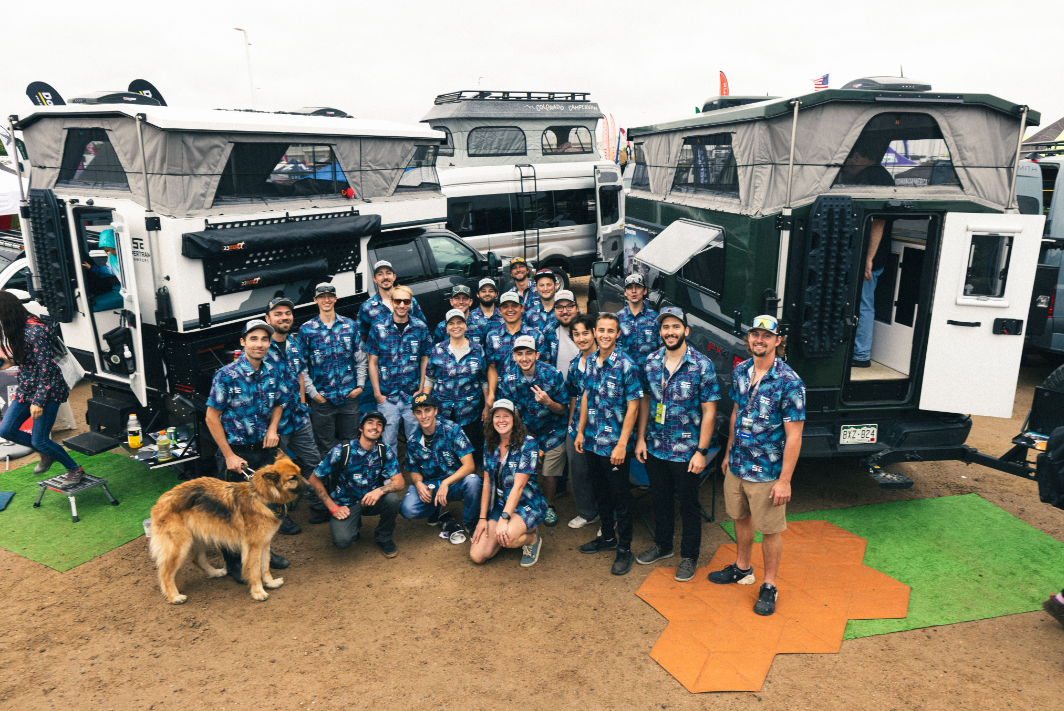 Stay tuned for more exciting news, and as always, happy overlanding!